About
The Medicine Shoppe® Pharmacy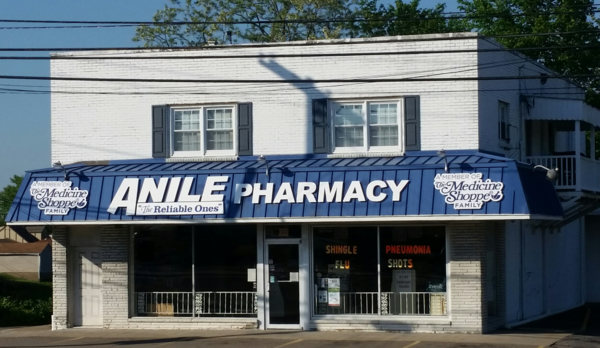 At The Medicine Shoppe® Pharmacy, we're committed to the idea that quality pharmacy care means more than just prompt prescriptions. To us, quality care means that you get the prescriptions and medications you need, along with the care and attention you deserve.
Our pharmacy is dedicated to the wellbeing of your family and the wellbeing of the community. That's why we offer services such as immunizations, medication therapy management, multi-dose packaging, medication synchronization, important health screenings, and expert care*. We strive to make it convenient for you and the people you care about to live a healthy life. Think of us as your community healthcare destination.
*At participating Medicine Shoppe pharmacies
Anile Pharmacy, a member of The Medicine Shoppe family, was opened in 1959 by Lewis J Anile R.Ph. The store is conveniently located in a residential neighborhood, servicing 3 and 4 generations of neighborhood customers. Diana and Jeff took over operations in 1990, expanding the number of employees. The store has serviced a local nursing home since the early 1970's and has since added various assisted living facilities to their long-term care services roster.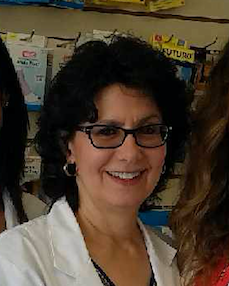 Diana Anile Sikora, RPh/Owner
Diana graduated from West Virginia University and then worked at 2 hospitals and for another independent retail pharmacy before starting at Anile Pharmacy in 1985. She oversees the daily business operations, and also has years of experience with the elderly living in nursing facilities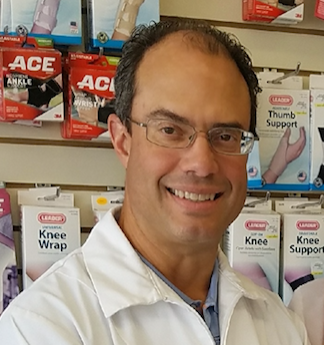 Lewis Jeffrey Anile, RPh/Owner
Lewis ("Jeff") is a graduate of Duquesne University, has expertise dealing with the elderly and assisting with medicare D plans.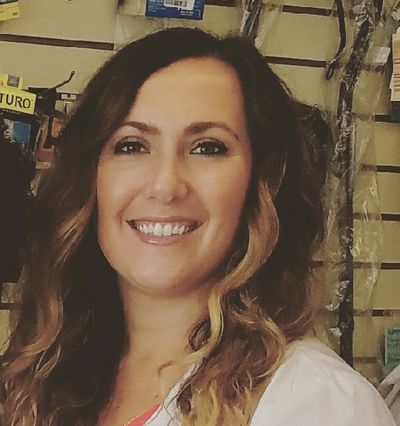 Jessica N Jamison, PharmD
Jessica earned her Doctor of Pharmacy from West Virginia University, she is certified in Medication Therapy Management, Immunizations (including Travel Health), Point of Care Testing, Tobacco Treatment, and Diabetes Care.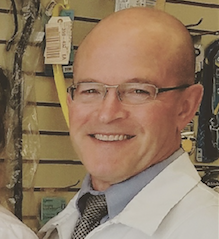 John Boyd, RPh
John loves talking to customers about their medication therapy management, and giving recommendations so patients stay healthy. He takes his time to provide patients the best medications for their money.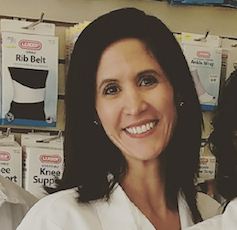 Darla Velegol, RPh
Darla has a special interest in pediatrics and loves giving advice on how to manage a child's health.